Do you have any questions or are you interested in a personal consultation? Our industry and product experts are happy to take the time to discuss your individual case. Simply fill out our form or contact our customer service directly by e-mail or phone. We are already looking forward to the conversation.
Book a call with our experts.
The minimum order quantity is 5,000 linear metres for each individual section. It should be noted however that this quantity is dependent on various factors, e.g. whether the section is open or welded. Our project management team determines the quantity together with the customer in each individual case.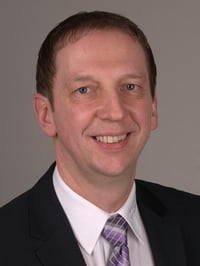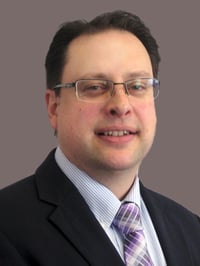 3 Reasons for Welser Profile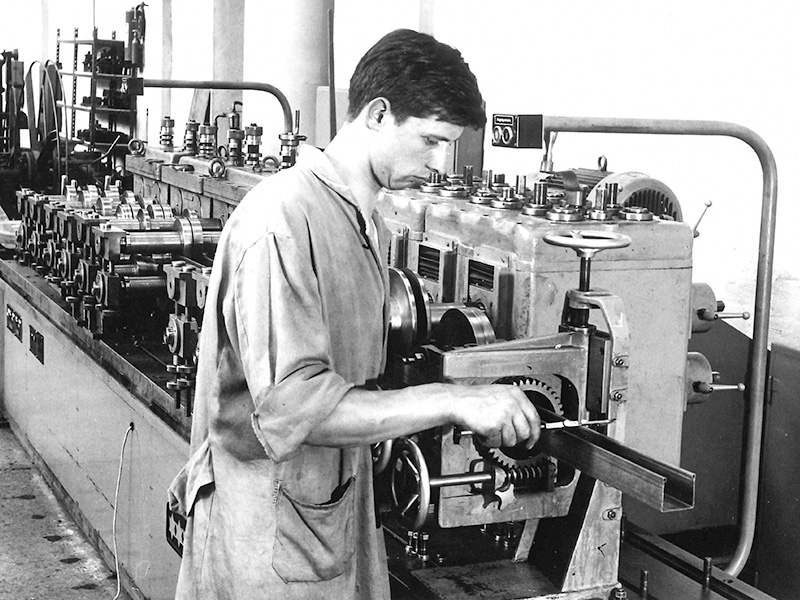 Market leader with 350+ years of experience.
We are a reliable partner with several hundred years of experience in the metal industry.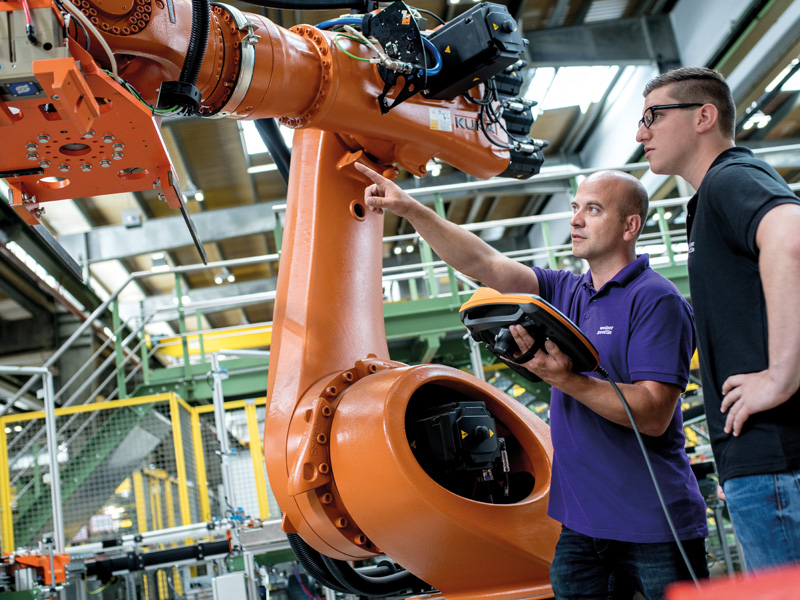 State-of-the-art manufacturing.
Metal secionts from Welser have unique properties thanks to state-of-the-art roll forming manufacturing methods.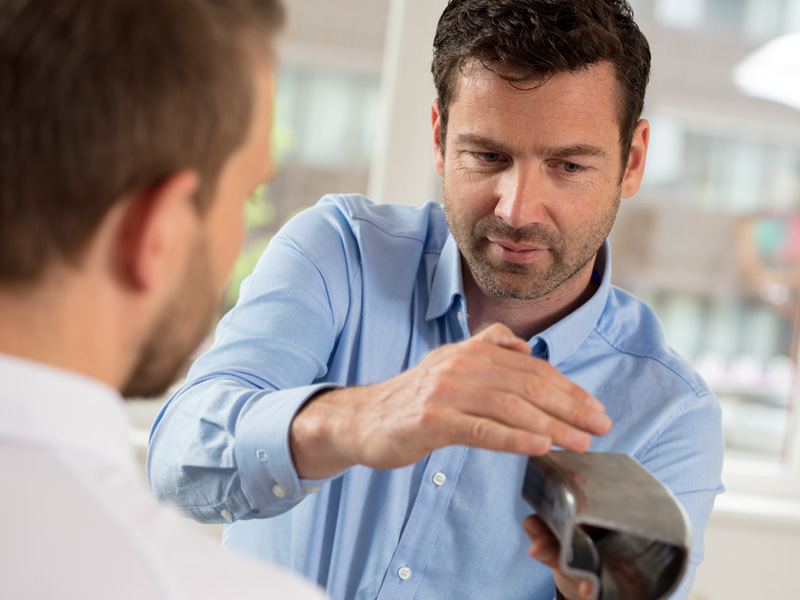 An active partner for our customers.
We support our customers at every step of the process. From concept and design to production run.